Devil and Squiz return from a successful bombing of the runway at Maykop.
View the landing
HERE
Squiz

|450|Squiz




Posts

: 350


Join date

: 2013-01-12


Age

: 84


Location

: Gold Coast, Australia



Sorry gents, I meant to complement you both on that excellent display of airmanship but I was busy with the skins work. Very nicely done and a great example of what we should all be striving for. I've watched some pretty landings this year between the two of you and Wolverine. You guys just seem to get that timing just right.

So if we have a budding video expert in our midst, let's get some encouragement going for a weekly video. A nice little action scene or something like this on a regular basis is great for morale.

Speed

Squadron Leader




Posts

: 1965


Join date

: 2012-03-15


Age

: 66


Location

: Kingston Ontario Canada



A thing of beauty gents, nicely done! Hawk

Hawk

Flight Sergeant




Posts

: 195


Join date

: 2012-12-16


Age

: 56


Location

: Regina, Saskatchewan, Canada



All Squiz's work. I just aimed for the left side of the runway and he stayed glued to my 4 o'clock all the way in.

|450|Devil




Posts

: 497


Join date

: 2013-01-28


Age

: 68


Location

: Lovely Banks, Victoria, Australia



It was a pleasure to watch but don't give Squiz all the credit Dev, you had to guide him to the threshold his sight isn't what it use to be :), well done guys it was just like watching the Mirage landing at Williamtown in the 70's

cheers
Caveman

|450|caveman




Posts

: 40


Join date

: 2013-07-15


Age

: 65


Location

: Brisbane, Australia



Hey Cavey,
Great to hear your still kickin' about. As you might know, we just rolled out our individualized Sabre skins and I already had one picked out for you.
Hope you're planning on joining in with us again some time as it's been a long time since we've all flown together.
I just noticed your image next to your post. I like that one better. Could have that on the side of a Sabre any time you want.
All the best mate!!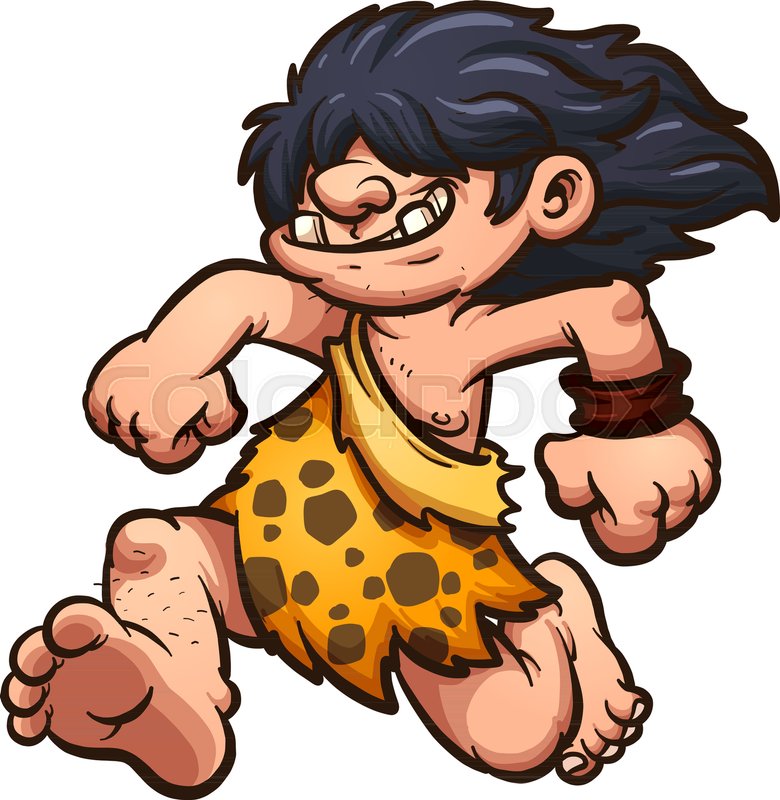 Speed

Squadron Leader




Posts

: 1965


Join date

: 2012-03-15


Age

: 66


Location

: Kingston Ontario Canada



---
Permissions in this forum:
You
cannot
reply to topics in this forum